The Universe of the Dragensblöt
Bloc texte
The starting point
I dreamed of the history of this cursed London family a year after dreaming of the Emerald Knights, in 2001.
I wrote down everything I saw and heard that night, and I put that series aside and said I would write it after I had published the twelve volumes of the Knights. Things did not go as I had planned. Readers harassed me to write the Enkidiev Heirs, then fate pushed me into the Knights of Antares. It is immediately after having published these that I decided to postpone the writing of the Legends of Ashur-Sîn by two years, in order to devote myself to my ghosts! I was pleased to have taken so many notes, because the Dragensblöt Curse is really a complex story. All his tortured characters are so endearing that I've already been asked to continue this show. But in order to allow Samuel to live the quiet life he deserves, I will instead turn to Maynard Bennett, the detective who finally found him.
It was also from the Dragensblöt Curse that I decided to start making seven-volume sagas, rather than twelve, because I'm not getting any younger and I certainly don't want to go and join my ancestors in the middle of a series. I don't want to do this to you!
See the books
Bloc texte
History
A ghost story…
Samuel Sven Andersen, a 30-year-old London pianist, is broke and disillusioned. Separated from his nine-year-old daughter when his wife asked for a divorce and unable to earn a living because of a disastrous record contract, he began to drink to forget his misfortunes, until he decided to take his own life. On his way to the Thames in thick fog, he ends up instead in a castle haunted by his ancestors and learns that they are all stuck there because of a curse thrown to the family by a witch in 1066.
This is how Samuel's dangerous mission begins.
Bloc texte
Maynard Bennett
A spin-off of the series The Dragensblöt Curse.
On April 5, 2023, find Detective Maynard Bennett, conducting extraordinary investigations.
(on pre-order from 27 to 31 March 2023).
Learn more!
Bloc galerie
Bagel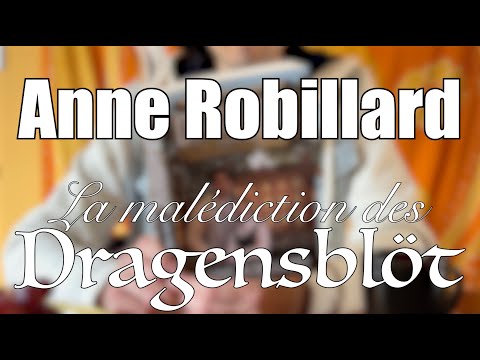 Bloc galerie
The characters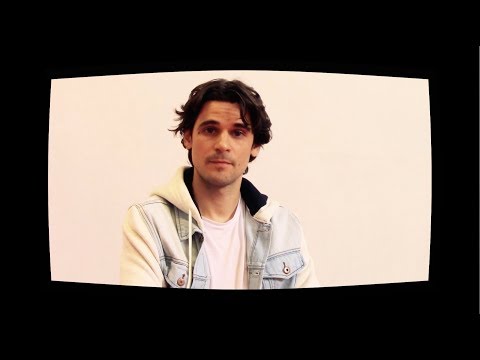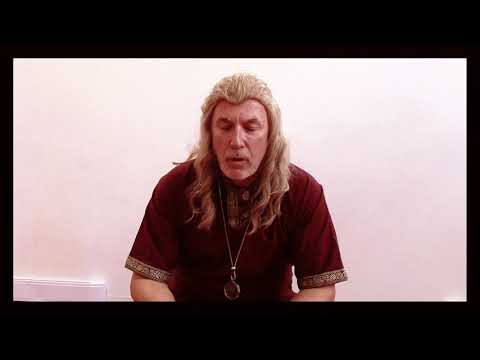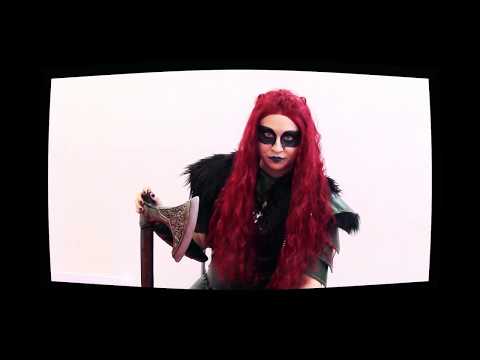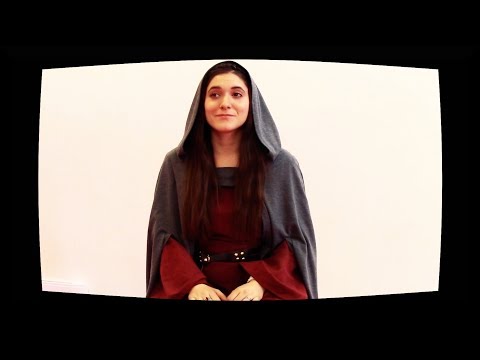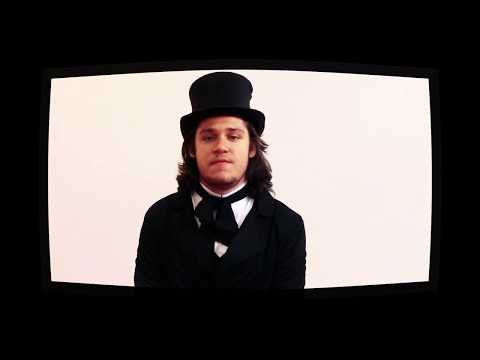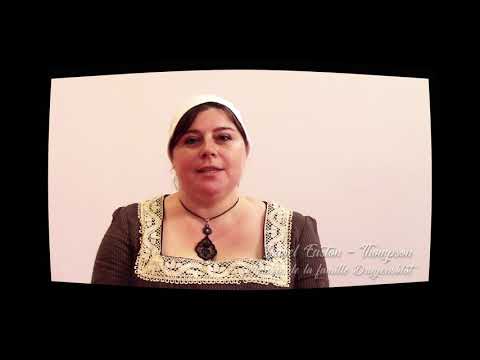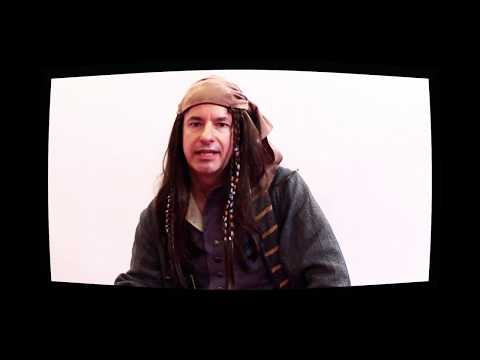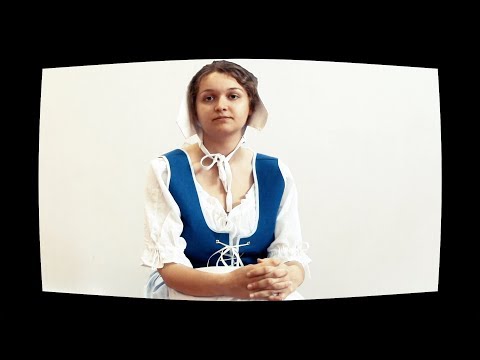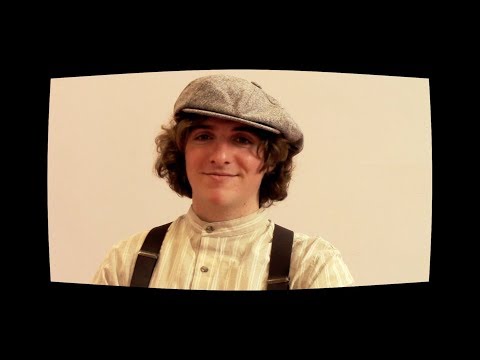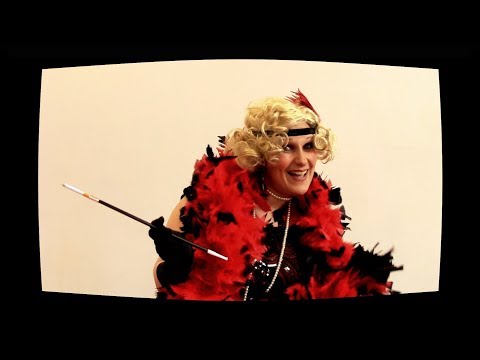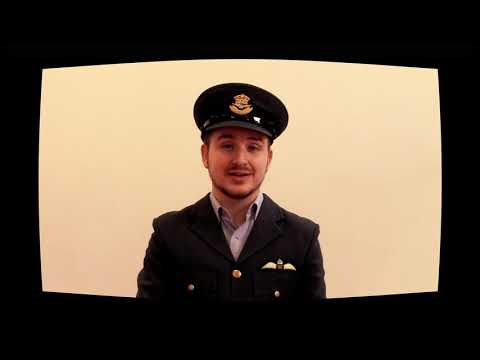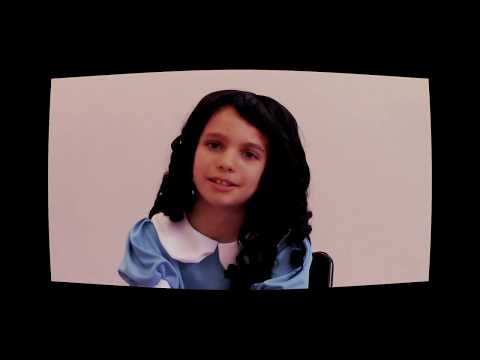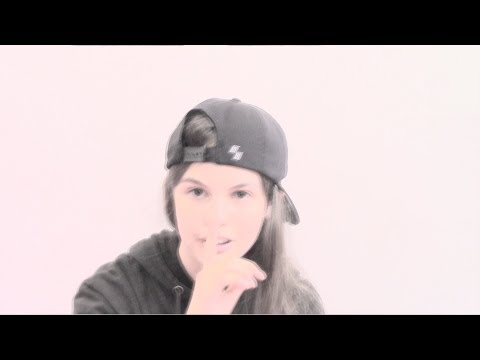 Bloc texte
For fun!
Personne ne se prend au sérieux,
on s'amuse donc soyez indulgents !
Ceux qui connaissent Anne savent que, lorsqu'elle participe à des événements,
elle se fait accompagner de quelques personnages de ses livres.
Les personnificateurs sont des amis et des fans de Anne qui, pour le plaisir,
jouent dans des capsules imaginées par elle-même qui sont ensuite mises en ligne pour les fans de la troupe.
⚠️ Aussi, alerte au divulgâchage, vous êtes prévenus ! 
Bloc galerie
Small Scenes
If Thorfrid could read...