The Universe of A.N.G.E.L
Bloc texte
The starting point
In this series, I make you discover my penchant for esotericism and mystery, as well as my desire to protect the Earth.
With this story in 10 volumes, I want above all to warn us against the many facets of evil and to remind us that only our openness to knowledge will save us!
This is the story of the fight that the agents of the National Agency of Management of the Strange must lead against the Antichrist who tries to seize our world. This series essentially takes up the seven years of the Tribulations that will precede the end of the world.
See the books
Bloc texte
History
Unbeknownst to the Earth's inhabitants, men and women working for the National Agency for the Management of the Strange (better known as the A.N.G.E.) watch over humanity. No matter where they are posted, these brave secret agents protect her from the dark machinations of the servants of evil.
In a routine investigation into the deceptive teachings of an alleged guru, officers Océane Chevalier and Cindy Bloom of Montreal discover that the dark events predicted by biblical texts are about to happen.
Their colleagues, Yannick Jeffrey and Vincent McLeod, then joined them and quickly clashed with the power of the False Prophet.
To the Alliance's killers are soon added unexpected speakers who plunge the A.N.G.E. into uncertainty. What is the true mission of the Vatican envoy who is also interested in the crimes of the Covenant? Who is this man in black who appears to A.N.G.E. agents when they are in trouble?
Will the Agency be able to stop the advance of the Antichrist in America?
Bloc galerie
Naga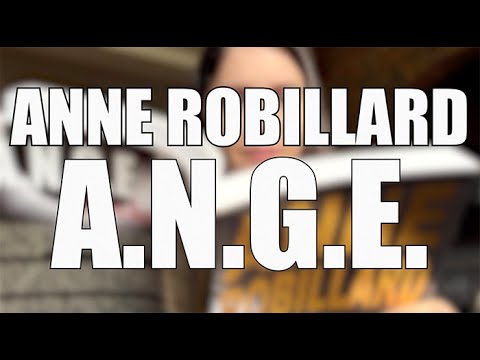 Bloc galerie
Sneak Peek